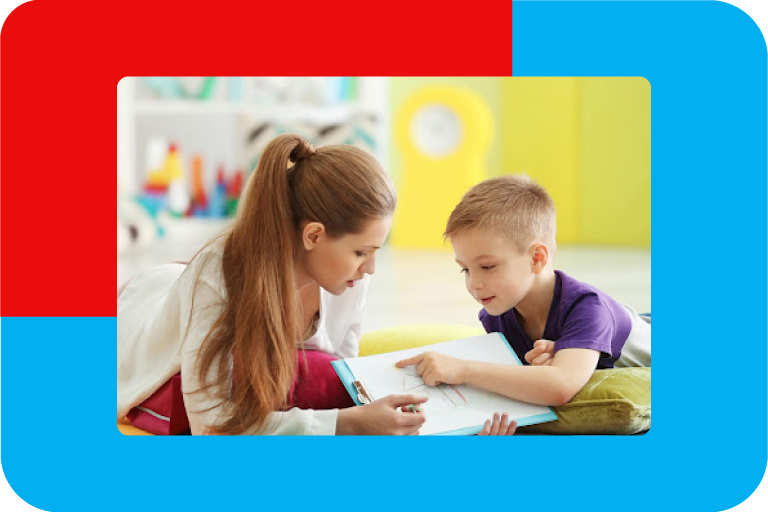 Some more reasons why a person should opt for speech therapy:
Through efficient communication, we can improve our quality of life.
When it comes to resolving a speech or language impairment, early intervention is ideal.
Children's speech should be understood by unknown adults more than 90% of the time by junior/senior kindergarten.
Teased children are more likely to have self-esteem difficulties, which can hinder their social and academic participation.
Swallowing and feeding abnormalities are assessed and treated.
Treatment for regaining speech and swallowing function after a stroke or brain injury.