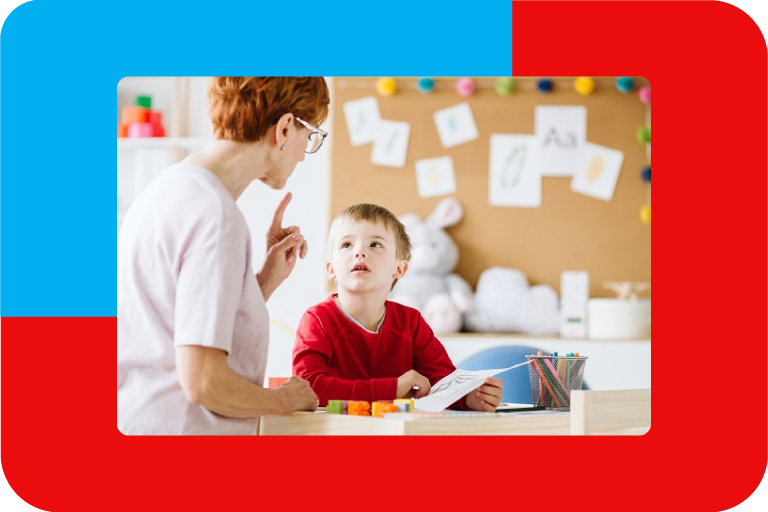 During your child's evaluation, the therapist will watch him or her perform various tasks. The clinician will assess your child's ability to:
Understanding and application of various terms
Correct application of words in properly formed sentences
Application of language for various purposes
Speech sound pronounciation.
Physical ability to utter words.
The sound quality.
Speech fluency.